Recover. Transform. Thrive.
From crisis to recovery, we are a light in the dark.
At Lightshare we know that a better life is within reach. That's why we're focused on providing affordable and transformative support for those who may be experiencing mental health and addiction disorders.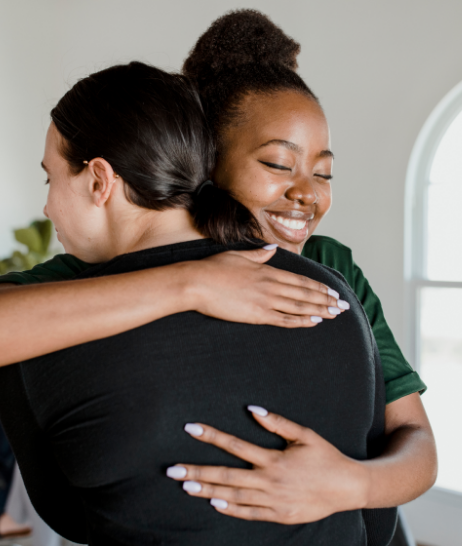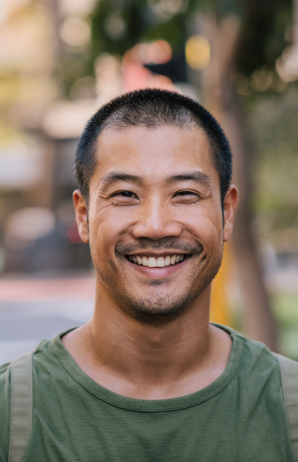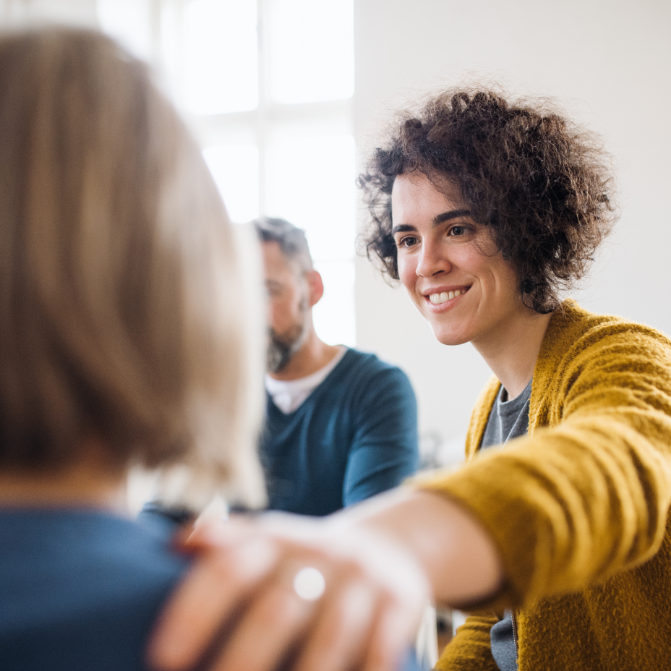 Shining a light on the unseen
Founded on the hope for a brighter tomorrow, we are committed to recovery through affordable and high-quality care for all. Our evidence-based approach ensures that every individual, along with their families, is supported throughout the entire journey.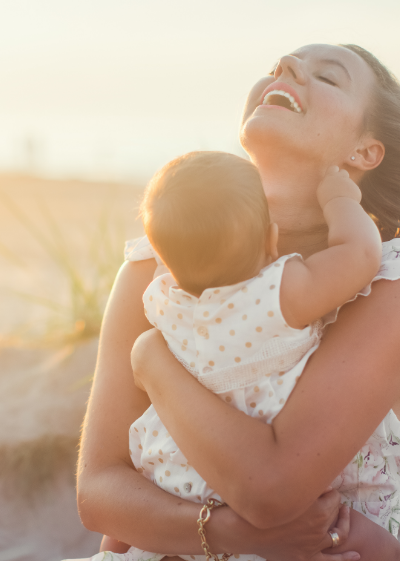 Lightshare provided me with the tools I needed to be a good mother and to provide a safe and stable home for my daughter. I learned how to cope with addiction, and was able to give birth to a healthy baby girl. I am forever grateful.

Yolanda Jenkins
Lightshare Graduate
Treatment for adults, adolescents and children.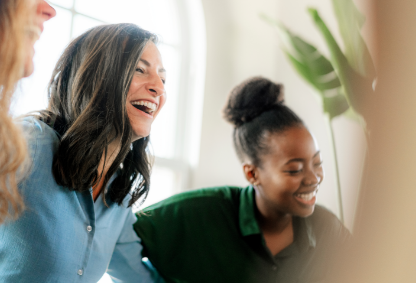 Substance Use Disorder Treatment
We help individuals overcome addiction, equipping them with tools to achieve and maintain lasting recovery. Our approach combines therapy, medication and the resources to assist in the development of a natural support system.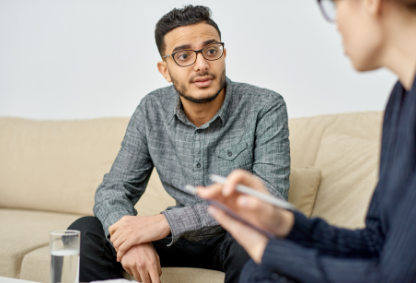 Mental Wellness & Health Treatment
Our emphasis is on the whole person, helping them to overcome mental-health challenges, achieve a sense of well-being and reach their goals. We do this through therapy, medication and changes in lifestyle.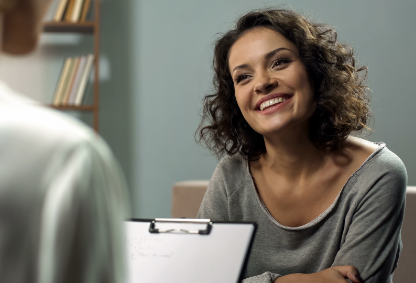 Co-Occurring Disorder Treatment
Using specialized and integrated methods, we treat complex, concurrent issues like addiction and mental health disorders simultaneously. Giving individuals and their families a stronger foundation for lasting recovery and mental health.
Wellness & Medical Services
Illuminating the path to greater well-being
No matter where our patients begin, we're here to support them in reaching their goals. We do this with a personalized and evidence-based approach that promotes stronger mental, physical and emotional well-being.
Evidence-based & compassionate behavioral healthcare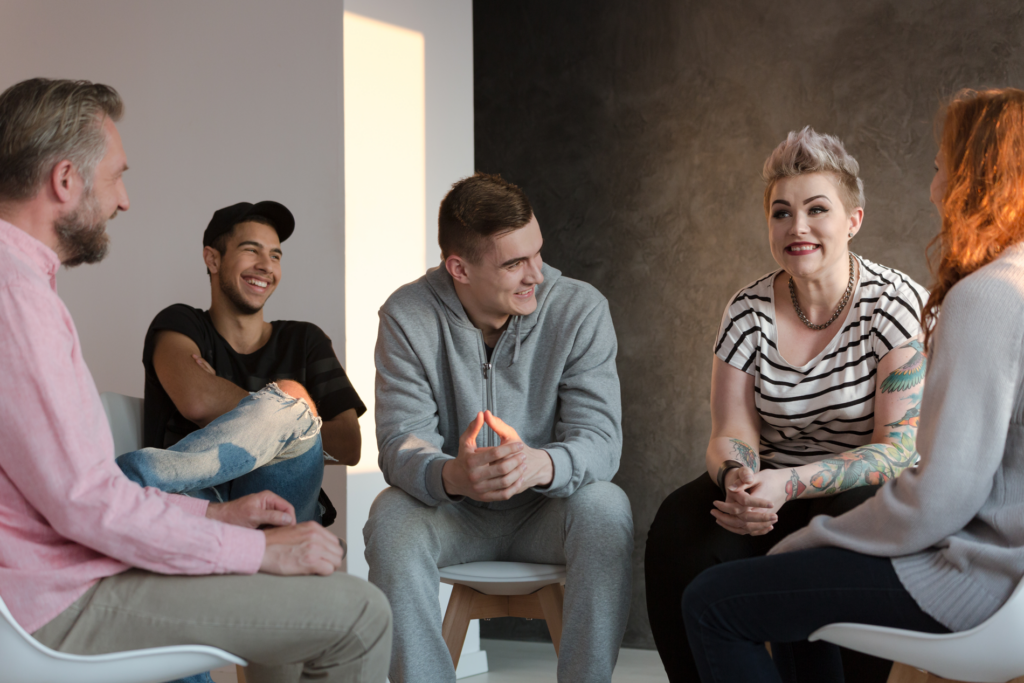 History
For over 50 years, we have provided compassionate behavioral healthcare services to individuals and families struggling with addiction and mental health issues. We're proud to serve Sarasota county as well as clients who have access to our programs across the country.
Community
Since our inception, we have remained deeply committed to serving and supporting our community. We've done this through collaboration with local organizations and by advocating for policies that address mental health and addiction.
Approach
Our treatment is evidence-based and patient-centered. We offer compassionate and individualized care that addresses the underlying causes of addiction and mental health issues—promoting lasting recovery and well-being.
Programs & Services
We offer innovative and comprehensive programs with services that include inpatient, outpatient and telehealth options. Each one catering to the unique needs of the individual and their family.
Expert Staff
Our team is made of highly skilled medical practitioners and therapists, dedicated to providing care that utilizes the latest research and technology. These professionals create treatment plans that support the individual's journey to lasting recovery and a brighter tomorrow.
Advocacy
As strong patient advocates, we focus on ensuring that each patient receives the care and support they need in order to achieve their goals and live the healthiest, most fulfilling lives possible.
What graduates are saying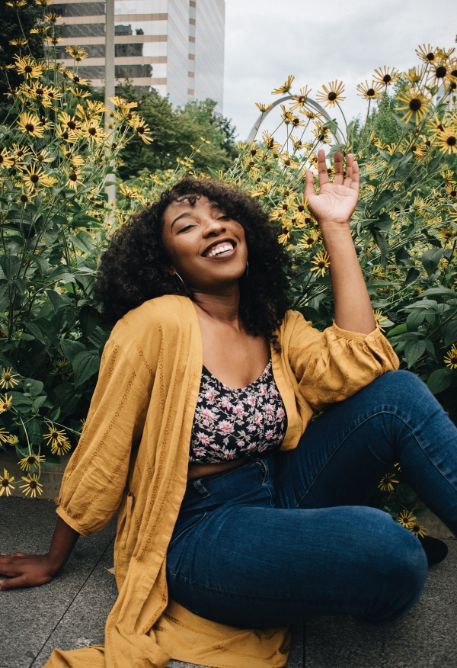 Thanks to Lightshare's compassionate care and evidence-based treatments, I was able to overcome my addiction and reclaim my life, and I will be forever grateful for their unwavering support throughout my journey.
We're here to support you every step of the way.
Take the first step towards transformation and wellness with Lightshare. Help is just a call away.