Quality care. For everyone.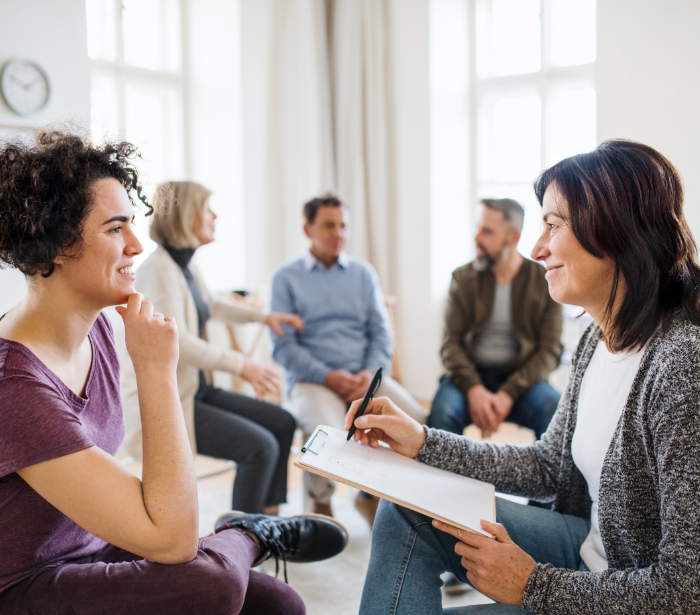 Treating complex conditions with compassion
For over 50 years, we've made it our mission to help the unseen feel seen, shining a light on children, adolescents, adults, seniors and their families struggling with mental health and substance-use. Each journey here is different, that is why our approach is individualized, comprehensive and focused on the underlying causes of these conditions—including trauma and co-occurring disorders. Along with our skilled medical professionals, we offer programs designed to provide compassionate support every step of the way.
Lightshare's vision is to break down barriers to care and provide comprehensive, affordable, and compassionate services for all individuals seeking behavioral wellness and recovery support.
Our mission is to empower individuals with the knowledge, skills, and resources to achieve long-lasting recovery and optimal health.
Message from lightshare's
Shawny Robey is the President and CEO of Lightshare, a compassionate and experienced leader who is dedicated to providing quality behavioral wellness and medical services to those in need.
She brings over 25 years of executive-level experience in the healthcare industry to Lightshare, with a focus on improving patient outcomes and delivering exceptional care.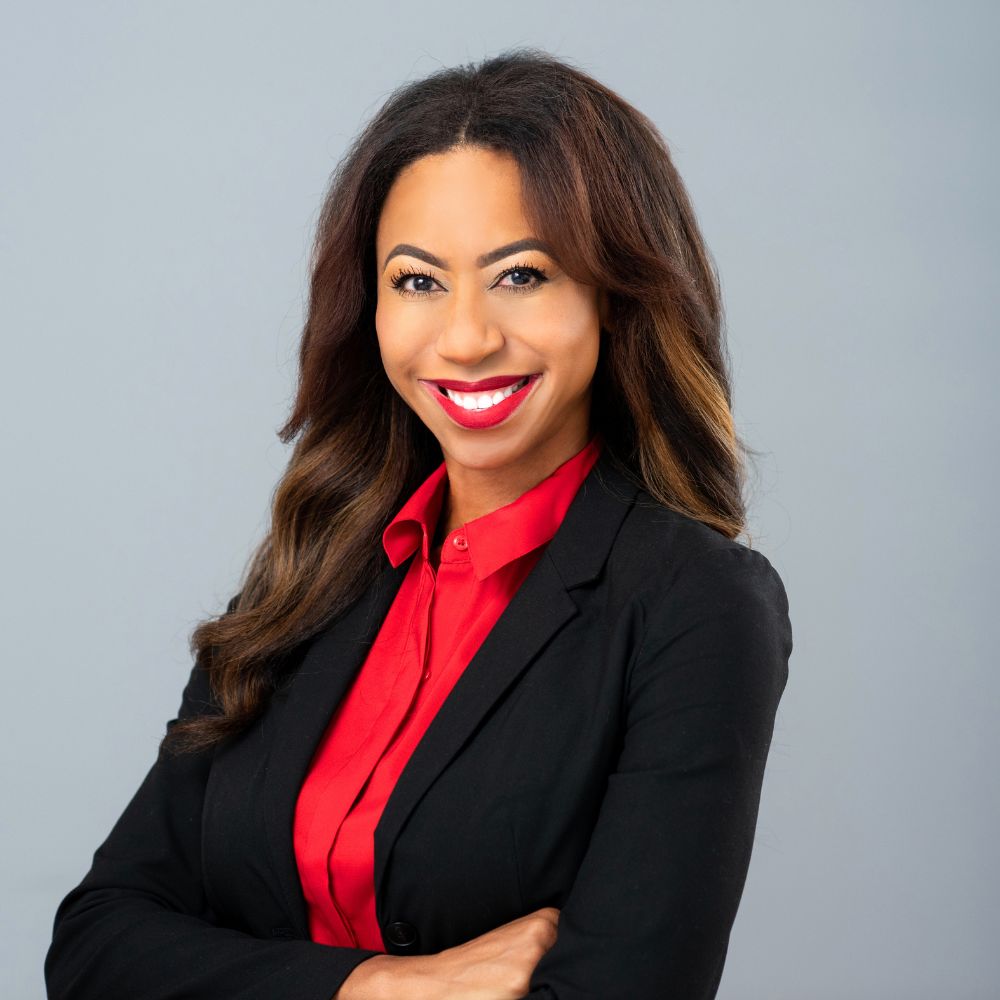 I realize that seeking help for behavioral wellness and recovery is a courageous step towards healing, and our team is dedicated to providing you with compassionate, evidence-based care that meets your unique needs.
Creating a Legacy
of Care
For those impacted by mental health and drug addiction, a better tomorrow begins with empathetic care. For over five decades, Lightshare has provided a shelter of hope that keeps the individual and their families at the center of all that we do. By continuing to innovate upon and expand our services, we hope to create an impact on our community that reaches far beyond our treatment centers and programs.
Empowering Individuals of All Backgrounds
Behavioral wellness for everyone
Everyone deserves to enjoy a healthy and fulfilling life, regardless of their current situation, age, gender, ethnicity or socioeconomic status. We believe it is a fundamental cornerstone to a better world. Lightshare exists to help individuals regain control over their lives and build a foundation for lifelong recovery.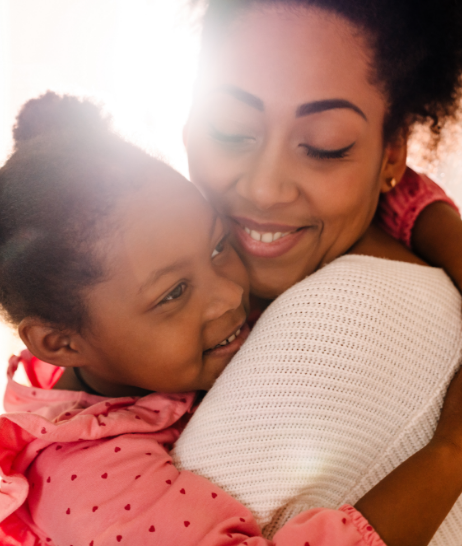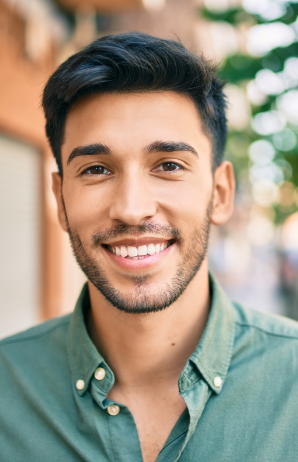 TRANSFORMATIVE CARE FOR LASTING RECOVERY
Evidence-based and rooted in empathy
Science-Backed Treatment
Our approach to treatment is informed by scientific research and evidence-based practices. Lightshare staff are trained to implement interventions that have been shown to be effective in treating a variety of behavioral health conditions.
Personalized Treatment
We understand that each patient is unique and requires an individualized approach to treatment. By providing personalized, informed care, we help our patients achieve their goals and improve their quality of life.
Trauma-Informed Care
We are dedicated to providing trauma-informed care to all of our patients. By addressing the underlying causes of addiction and mental health issues, we help our patients achieve lasting recovery and improved overall well-being.
Medication-Assisted Treatment
We are committed to providing evidence-based care for opioid addiction, including medication-assisted treatment (MAT). Our medical providers are trained in the use of medications such as buprenorphine and naltrexone, which have been shown to be effective in treating opioid addiction.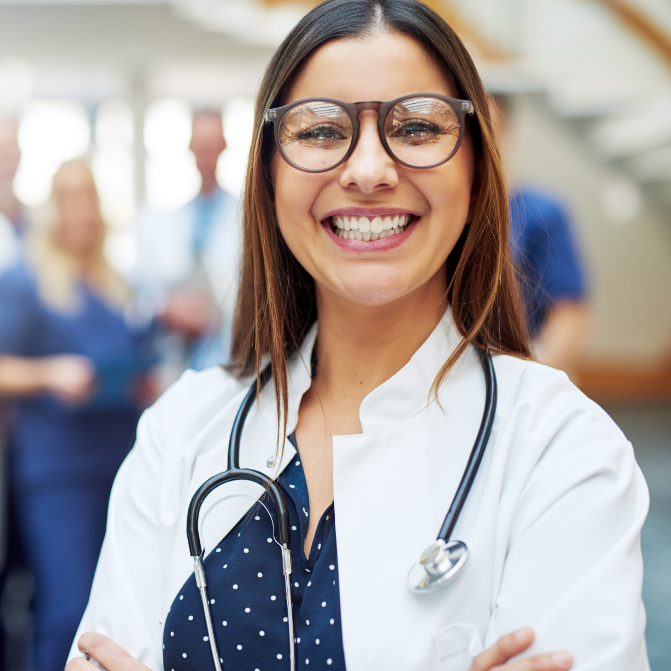 All-Inclusive Programs & Facilities
Our all-inclusive programs cater to individuals seeking recovery from substance abuse and mental health disorders. Comprehensive treatment includes a range of services, such as psychiatric evaluations, medication management, individual and group therapy, family therapy and recreational therapy.
Our facilities offer a safe and supportive environment for individuals, with comfortable accommodations, nutritious meals and a range of amenities to support physical and emotional wellness.
Accommodating & reasonable pricing
We know that behavioral wellness and recovery services can be a heavy financial burden. That is why we provide high-quality care at an accommodating and reasonable price. We work with nearly all insurance providers and offer a private pay structure that is below current market rates. This allows individuals to focus on their recovery without any added financial stress, ensuring that everyone has access to the care they need to achieve lasting wellness.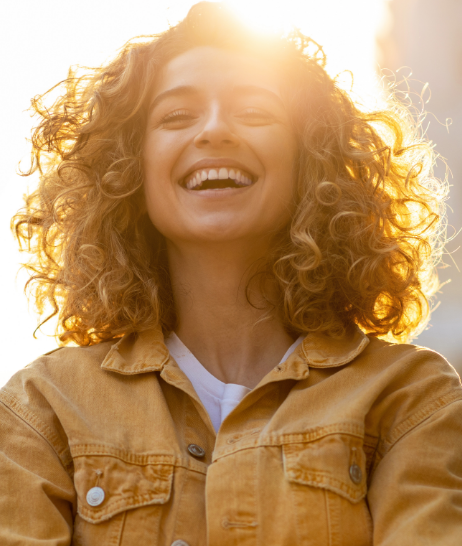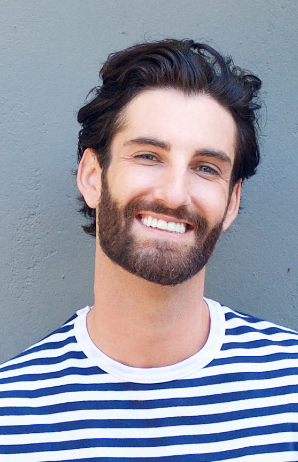 What graduates are saying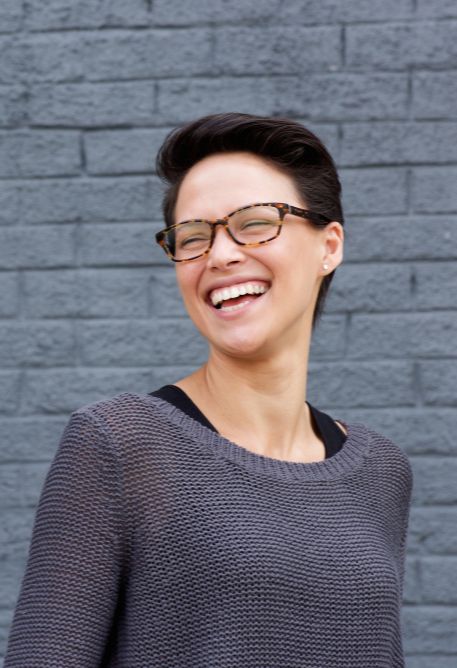 Their compassionate care and high level of comfort in treating complex disorders made all the difference. They offer individualized as well as group care, ensuring that each person's unique needs are met during their recovery journey.
Start Your Path to Healing and Recovery