Wellness & Medical Services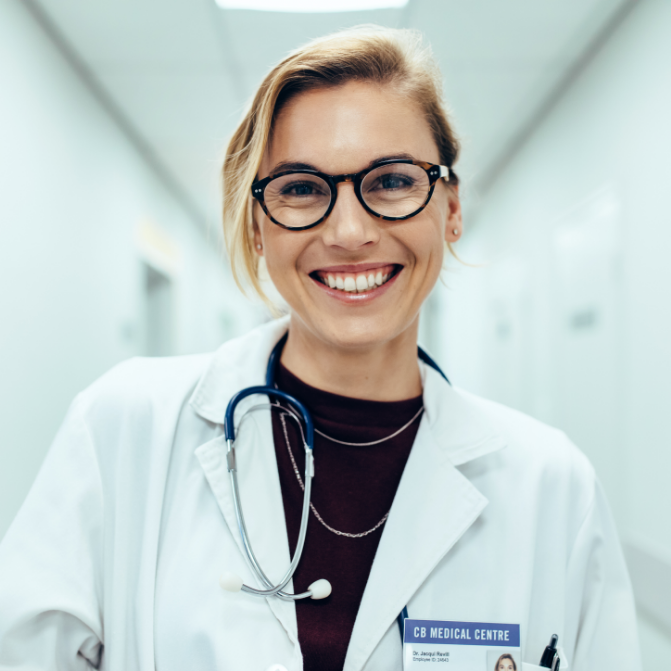 With our dedicated team of medical providers—including doctors, nurse practitioners, clinicians, and counselors—we address both mental health and physical health concerns. All together, they collaborate with the individual in developing personalized treatment plans and provide comprehensive medical care throughout the entire journey.
Wellness & Medical Services
A holistic approach to healing
Our approach to healing and wellness is holistic—considering the whole person. We offer a wide range of comprehensive and evidence-based treatments, ensuring that all aspects an individual's well-being are addressed on their path to recovery.
Inpatient services provide a safe and supportive environment for individuals in need of intensive psychiatric care, crisis stabilization, or detoxification. Our experienced team is dedicated to their well-being and will guide them through the process with compassion and expertise.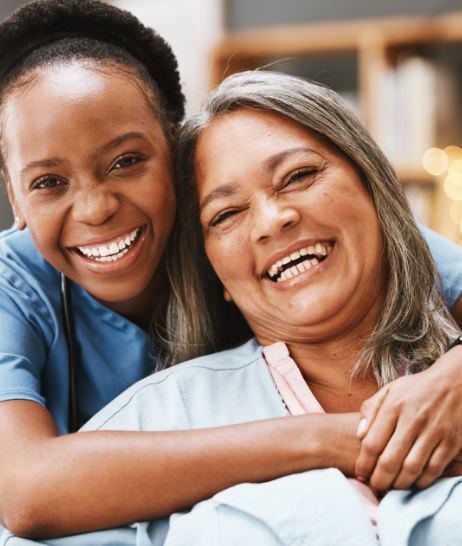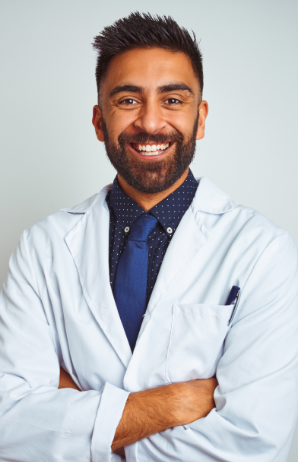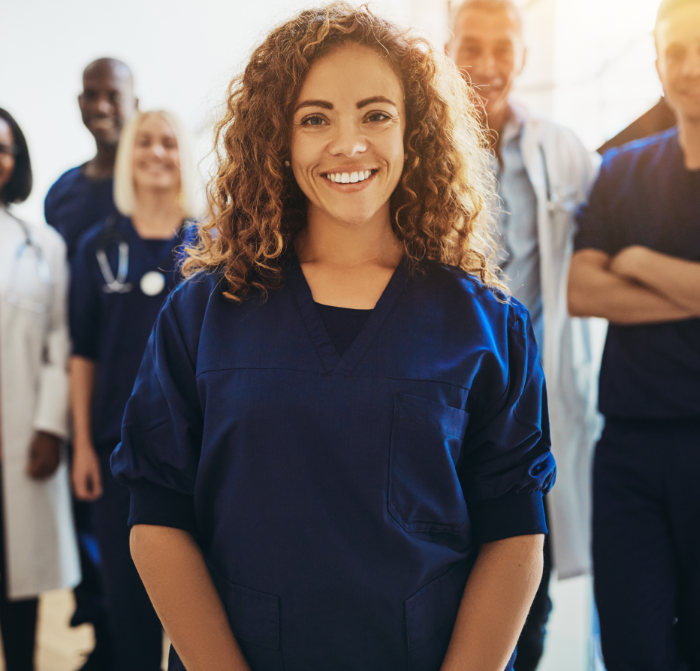 Day & Night Treatment offers a comprehensive approach for individuals requiring structured support without 24-hour inpatient care. With a focus on individualized treatment and therapy, including counseling and group sessions, we provide a supportive recovery environment.
Our residential program offers a holistic approach to healing and recovery. In a safe and therapeutic environment, we provide comprehensive services, including therapy, counseling, medical support, and activities, fostering your overall well-being.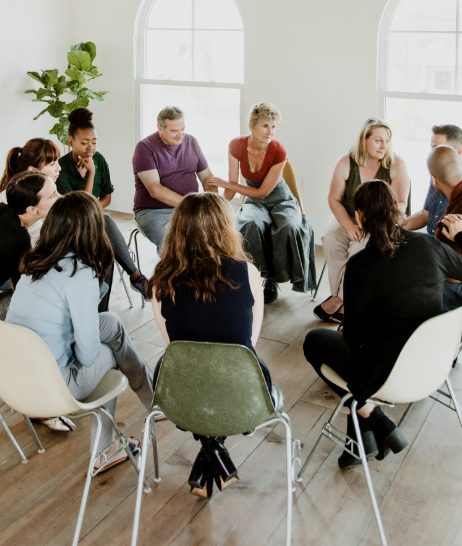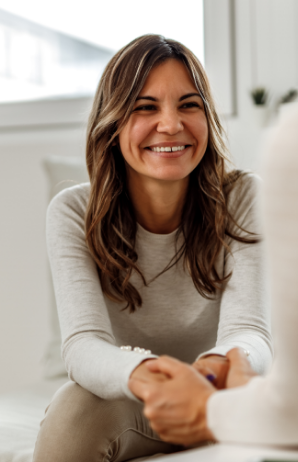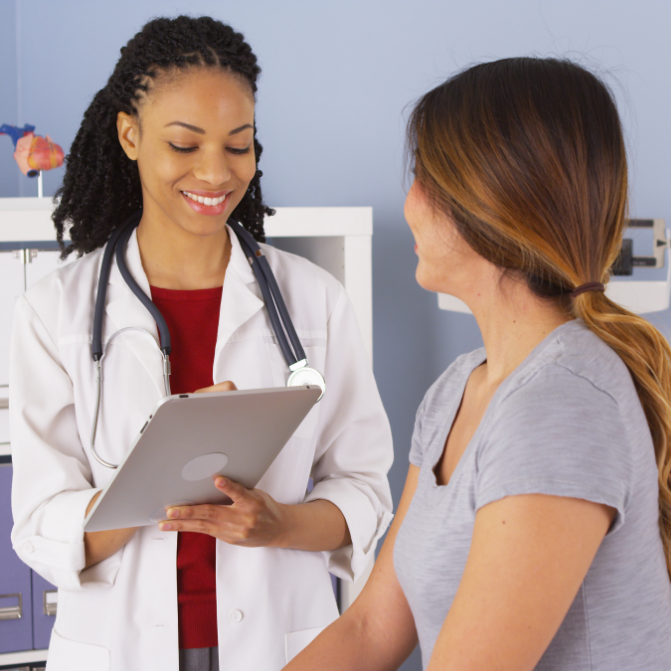 In our Intensive Outpatient Program (IOP), individuals receive intensive treatment and therapy while living at home or in a supportive environment. With up to nine hours of focused care per week, including individual counseling, group therapy, and medication management, IOP provides structured support for individuals who require a higher level of care than traditional outpatient services.
Our Outpatient program offers a less intensive level of care for individuals who require ongoing therapy and support while still being able to live independently. Outpatient services include individual counseling, group therapy, and medication management, providing individuals with the flexibility to attend therapy sessions while meeting their personal and professional commitments.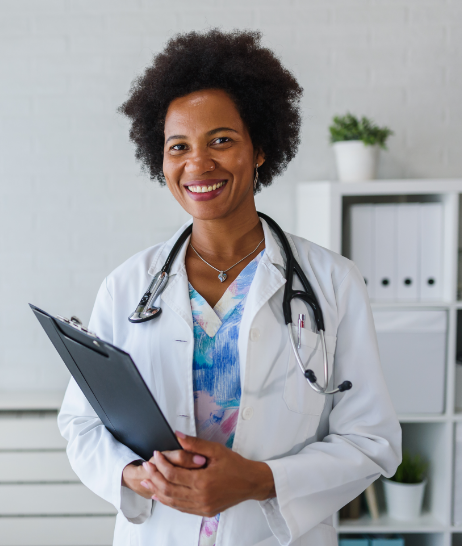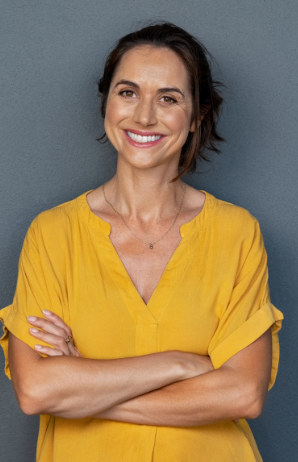 What graduates are saying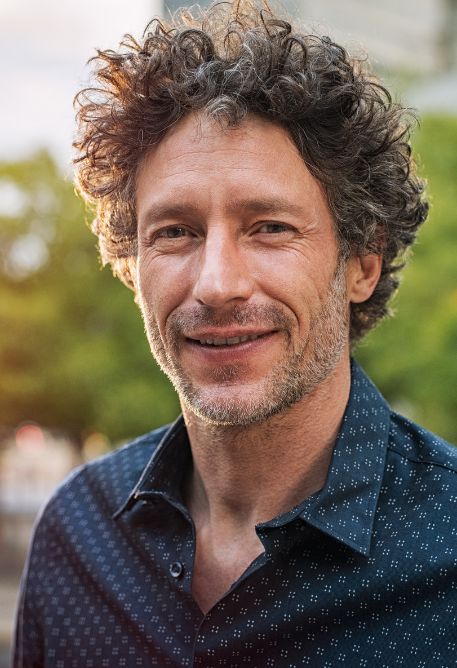 The flexibility of the outpatient program allowed me to receive the necessary treatment while still managing my daily responsibilities. The therapists and counselors went above and beyond to create a safe and non-judgmental space where I could openly share my struggles, fears, and triumphs.
Empower Your Journey to Recovery
Get Help and Support at Lightshare