Medication Assisted Treatment (MAT)
Office based opioid treatment program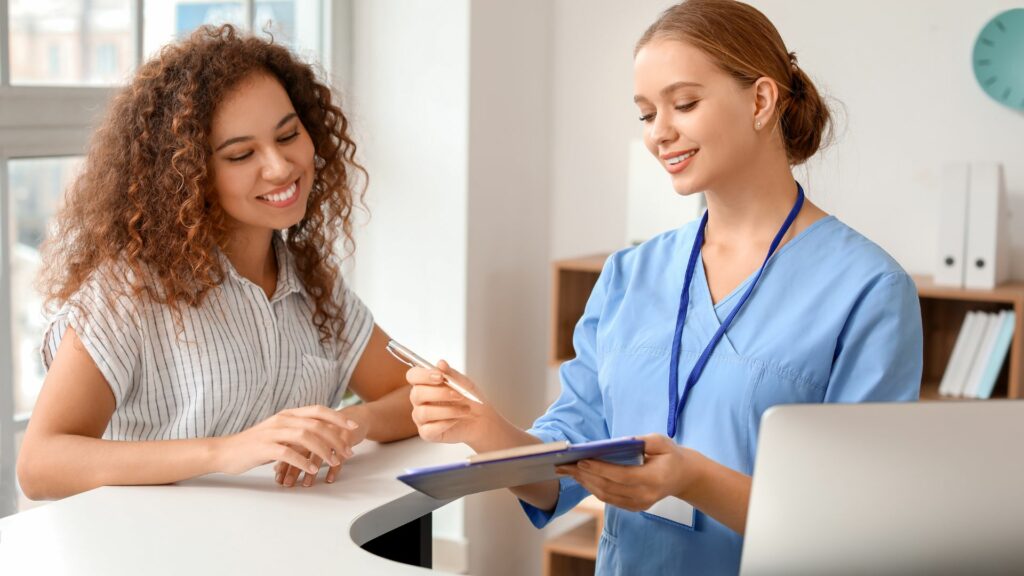 Individuals with opioid and alcohol use disorders.
As part of the SOR Grant, physician services are implemented that include medical screening, induction and follow up medication appointments with Suboxone for individuals who present as opiate dependent and meet financial eligibility.
Utilize vivitrol and suboxone in conjunction with counseling services and case management.